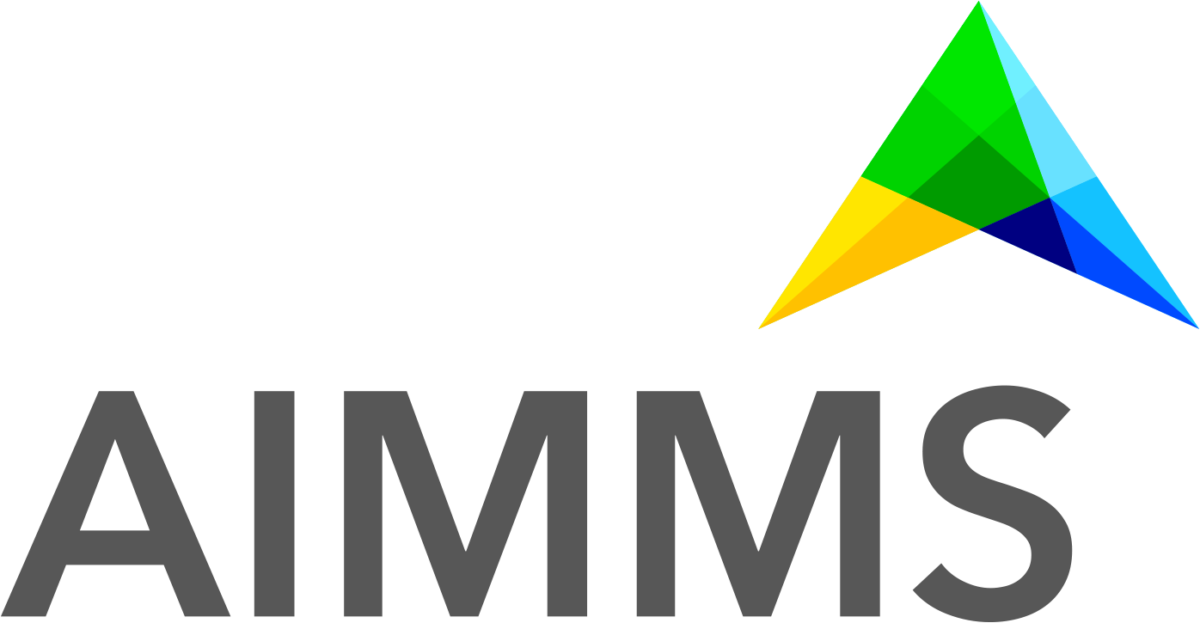 ---
Bringing the benefits of optimization to society since 1989
Our customers. We work for many wonderful companies all around the world, many well-known, who achieve amazing results with our products.
Our products. With our very advanced cloud + web software tools we help users harness the power of mathematical optimization to take better decisions.
Our culture. We are proud of our culture, nurtured over 30 years, and believe it is special. It is about people, about trust, about valuing differences and about the combination of performance and care.
Holacracy. We are self-organized, using Holacracy. No managers. Plenty autonomy and transparency. Quick adjustments of organization, roles and accountabilities. A place where you can develop yourself to your full potential.