The world of IT within ING
We lead the way in IT and we offer plenty of scope for engineers who are at the top of their field. To be the best in-house IT company in The Netherlands, and a company characterized by a real engineering culture – that's our ambition.
IT is one of the most important and most advanced services within ING. That should come as no surprise once you know that ING is one of the largest online banks in Europe. IT has an enormous impact on our customers, which is why we only work with the very best people: IT professionals who have the knowledge and expertise to add real value, both for our customers and for the bank's internal departments.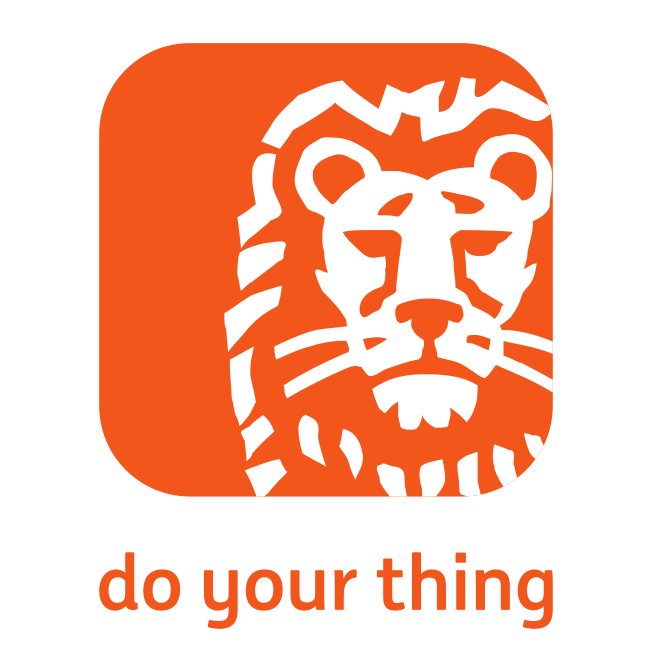 The (not so) mystical world of data analytics
Some say data is the new gold. With all the data we have within ING our data experts can use their mathematics, statistics, and programming skills to solve complex problems. They use their competencies – such as creating algorithms, using machine learning technologies, building data pipelines – to create a better customer experience They do that to develop innovative analytics features for a 24/7 human chat service. They do that to uncover unknown suspicious behavior of correspondent banks, which brought new interesting insights in the financial crime analytics field.
Working in the ING environment
We employ a balanced mix of young talent and professionals. What they all have in common: they take pride in their profession, are highly skilled in technology and are keen to continually improve. And they don't have to do that alone: ING stimulates personal and professional growth in many different ways. We also devote a lot of attention to facilitating our current employees' development into top engineers.
Interested to know more? start your career at ING go to our career page for more info: https://www.ing.nl/careers. At ING we offer you many opportunities: internships, start positions or traineeships.