ABOUT PEREGRINE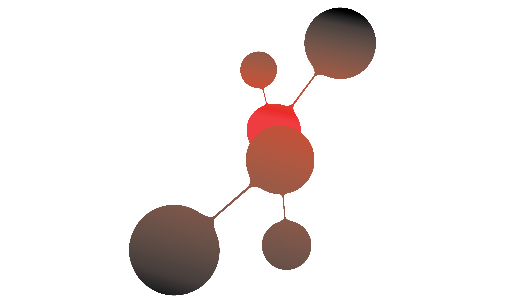 Peregrine Traders is a young proprietary trading company focusing on  volatility arbitrage in the financial markets of Europe and USA. Our  office, located in the heart of Amsterdam, on the Herengracht canal,  currently accommodates 5 employees, with experience ranging from  algorithmic trading to quantitative modeling and machine learning. After  having observed the complete transformation of the financial markets  during the transition from floor trading to screen trading, and again  from screen trading to algorithmic trading in the past 20 years, we  decided to take a different approach to the markets and anticipate the  next great change. Being a new and small company, trading our own  capital at our own risk, we do not have all the constraints that banks  and other big investment firms currently have. For this reason,  recognizing the potential of artificial intelligence to change the way  that we approach the markets and inspired by the changes that AI brought  in other industries, we decided to focus into applying the latest  developments in data science, signal processing and machine learning to  financial markets. What we are building is an artificial intelligence  that does not follow fixed rules, but that instead continuously learns  from the market and adapts to changes in market conditions autonomously,  knowing when to trade, when to close positions, when to take risk and  when instead stay out of the markets.
We believe that in order to succeed and achieve our ambitious goal,  it is necessary to combine domain-specific, scientific and technical  expertise and to foster a collaborative and creative culture. For this  reason, we see Peregrine Traders not only as a trading firm, but most of  all as a technology and research company, where people with trading  experience, data scientists, AI specialists, software engineers, and  mathematicians comes together to produce cutting edge research, to learn  and to innovate.
Interested?
To continue towards achieving our goals, we are looking for new  talents who are motivated by our vision and are ready to bring their  creativity, perspective and energy and to make a difference in the  company. If you believe you could fit in this profile, send an email with your CV and your motivation letter at recruitment@peregrinetraders.com or call us if you have any questions.