Junior Software Developer
We are TJIP, The Platform Engineers from Delft. With our international team of experts, we realize Business Platforms for clients who want to stand out. We do this by using modern technology and far-reaching expertise of the market. Together with our clients, partners or privately printed.
Software Development
Your technical and innovative knowledge will enable you to translate our customer wishes into smart software solutions. Together with nice colleagues you establish the most beautiful enterprise applications. You like working with intelligent customers and you enjoy printing your own stamp on our software. You are proud about our excellent Cloud and Mobile applications that you have created with your team.
At TJIP your creativity contributes to the design and realization of professional applications of the highest quality. By doing so, you have a real impact on innovation with major customers such as ABN AMRO, BlackRock, Achmea, Eurocross, a.sr. and many more.
What is your profile?
You want to become an enthusiastic software developer. You are used to working in a team and knows what it means to work in the world of software development. You understand that the TJIP software is of great value to our customers and that they want to be at the forefront at all times. That is why you consider the quality of software to be of paramount importance.
You understand the different interests that are in play during projects. You prefer to work with a large degree of independence and are focused on showing results. You are ambitious and have a venturous attitude. Furthermore, you are always looking for ways to get you and your team to a higher level.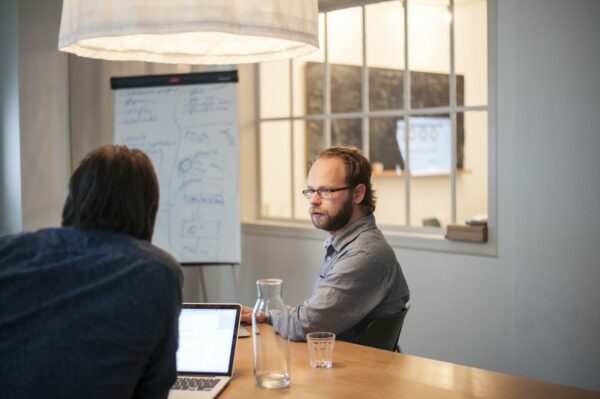 About TJIP
Flat organization
Targeted growing opportunities
Comfortable atmosphere and great colleagues
Training and education
Competitive employment benefits package
Contact
Feel free to drop by for a cup of coffee.
015 – 789 0 789 | 06-24 54 93 79 (whatsapp) | hr@tjip.com