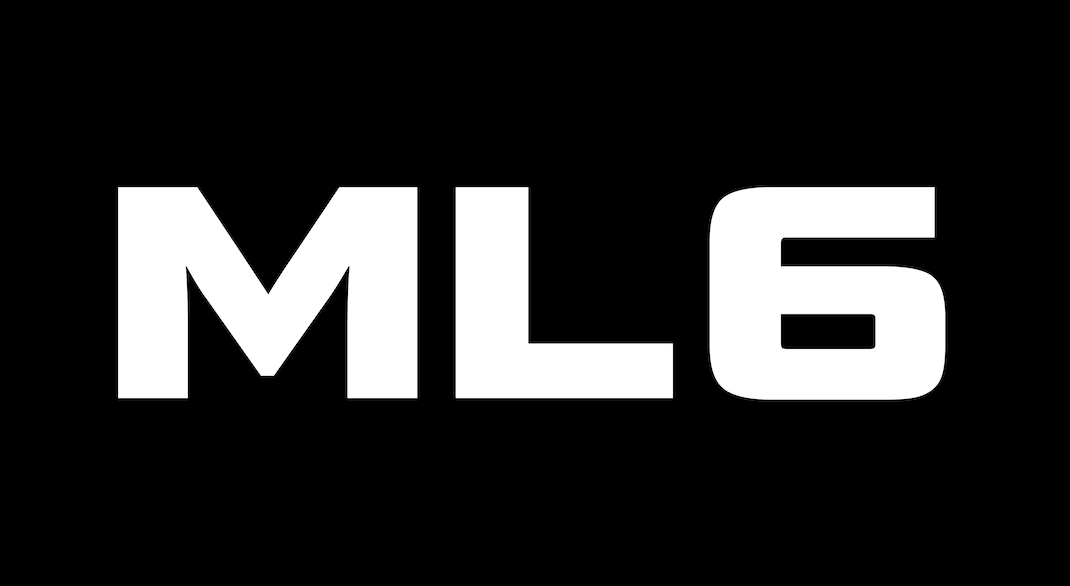 ML6
We are Machine Learning experts empowering organizations with intelligent technology.

Join us in building cutting-edge intelligent technology! If you are hands-on and have a desire to help some of the world's largest organizations leverage the most powerful algorithms, we want to hear from you.
Your mission, as an ML6 agent, is to empower leading businesses with intelligent technology on a global scale. Are you ready to accelerate business?

As a dynamic and flexible organization, we allow you to create the blueprint for your career with our development plan. ML6 values its people and continuously strives to create a fun, innovative and dynamic work environment, where our ML6 agents can work on exciting and impactful projects with inspiring colleagues.

Big things are happening here.

BONUS: We guide you towards the career of your dreams by helping you shape your unique career path, give you freedom and autonomy to test new things and offer unprecedented opportunities at a growing company.

BONUS: Joining ML6 means joining an international team of like-minded people that are passionate about technology!

Let's get in contact, happy to connect!