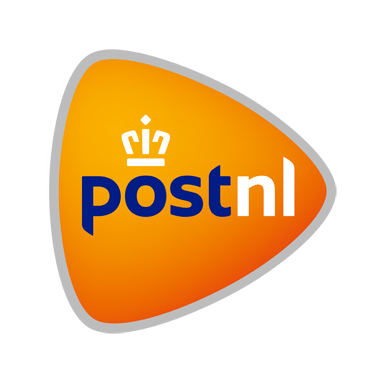 What does PostNL do?
PostNL is the largest and most modern logistic parcels and postal company of the Benelux. For over 200 years we make sure that our services stay reliable and accessible. We are the indispensable link between our senders and receivers and the connector between the physical and digital world.
We would like to stay the favorite deliverer of the Netherlands by delivering special moments every day in which our goal is to centralize our clients. We are always searching for better ways to improve ourselves. Nowadays we do more than delivering parcels. We are constantly innovating by supporting our online marketing, doing robotized processing of orders, and developing services that improve the life of our customers. Such as picking up parcels at home that need to be returned, or delivering flowers and meals. Besides this, we have a strong focus on sustainability. Our ambition is to deliver all parcels and mail completely emission-free in 2030.
What can you do?
To make this all come true, PostNL is going through a digital transformation. We develop new digital business models and platforms and invest heavily in our data, IT foundation and our employees. To speed up the transformation we are striving to get the required capabilities in-house. A crucial aspect in this process is to bring the data driven way of working to an even higher level. Whether this is by exploring and exploiting big data sets, by putting algorithms into production to improve daily operation or by optimizing logistic processes, you can be of great value for PostNL!
Do you want to know more about the developments within PostNL? Visit us during the LED!