A committee is a group of 6 to 12 people just like you: members of this study association. Some committees consist of first year students, some second or third, and some are mixed. These groups organize all kinds of activities – by students, for students. Some things you might be in charge of as a committee member are: arranging a location, managing the budget or promoting your event. Being a committee member takes up about 1 or 2 hours per week, most of which you spend with the rest of your committee, working together.
Committees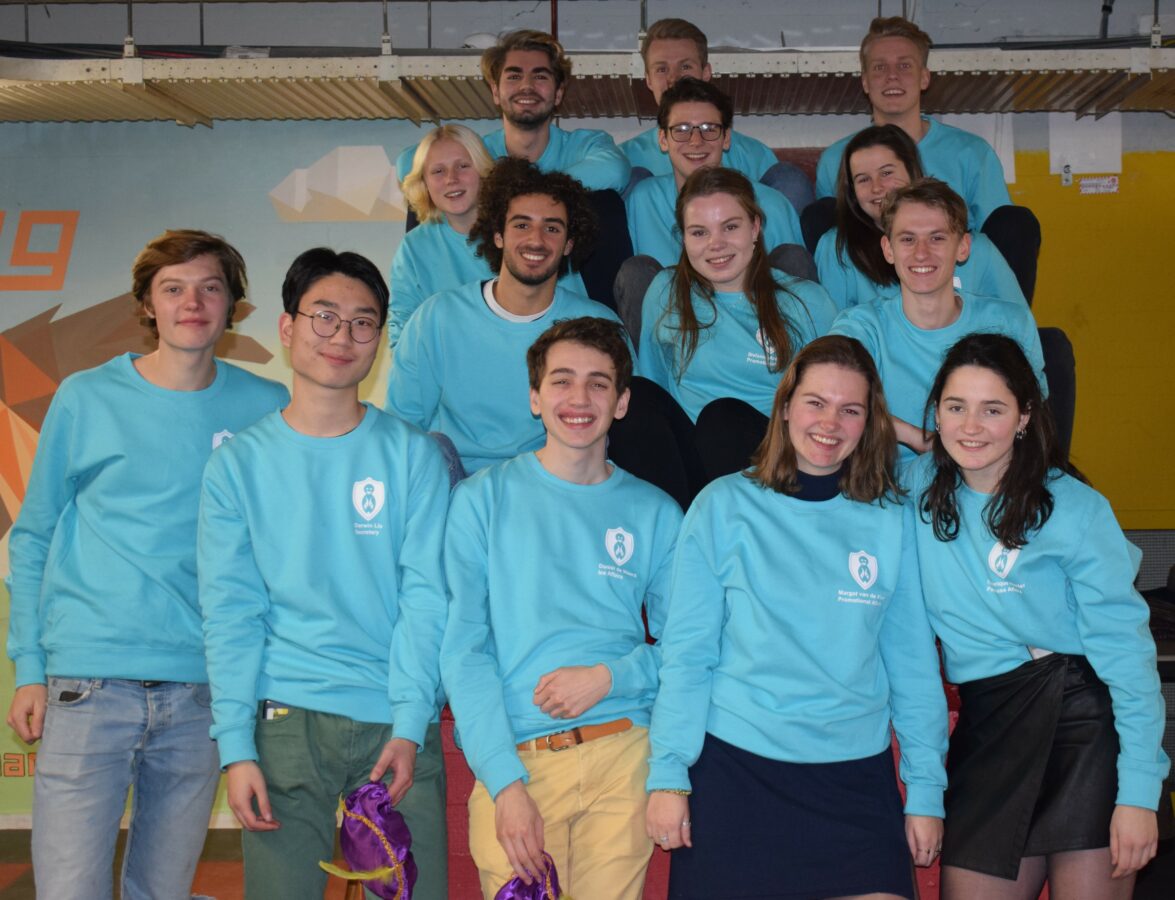 The AkCie (Activities Committee) organizes four activities spread throughout the year. These include two lunches, drinks with teachers, and an activity of choice. You can get creative with themes, food, decoration and activities!
---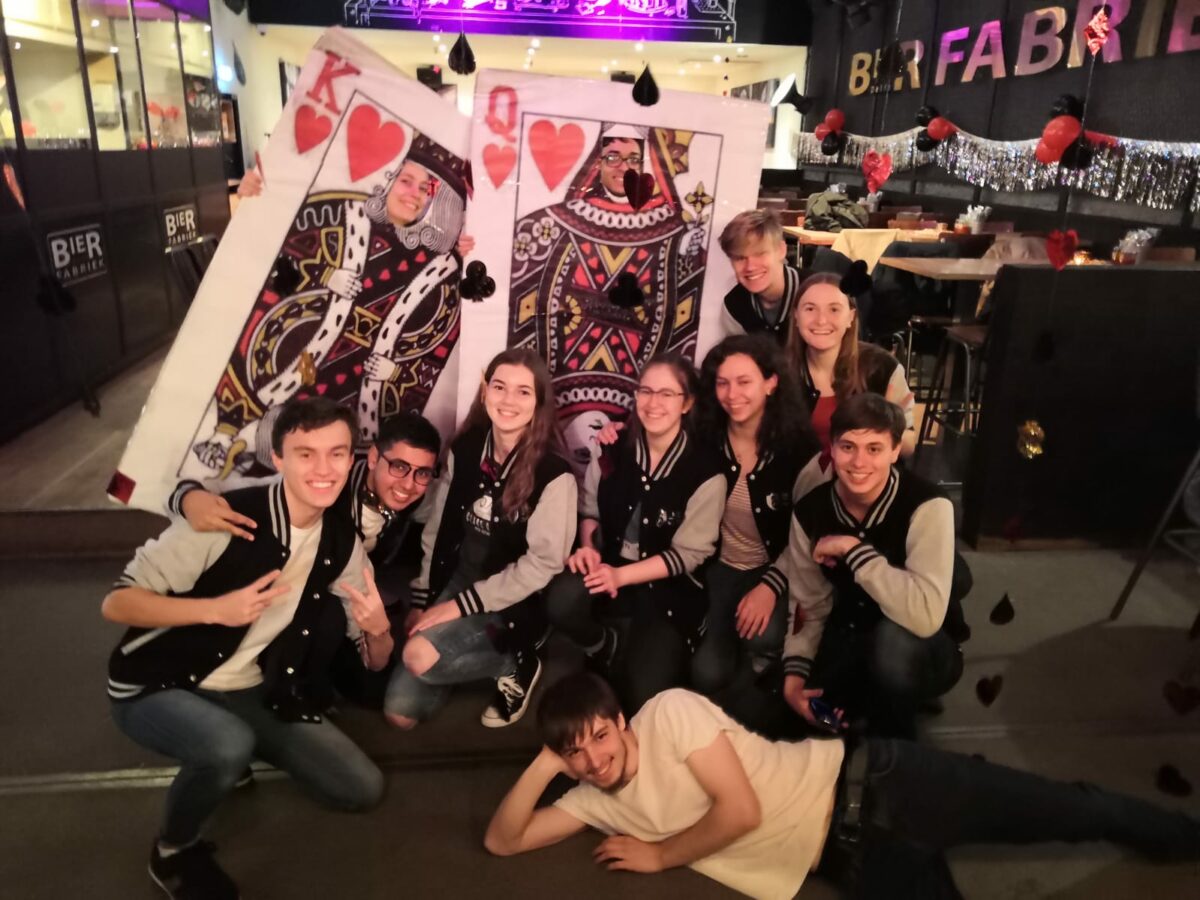 Want to show your family what your new student life is like? The CHoCo organizes a parents day, where you can show your parents around EEMCS and Delft. Aside from this, they also organize a dinner for all the freshmen!
---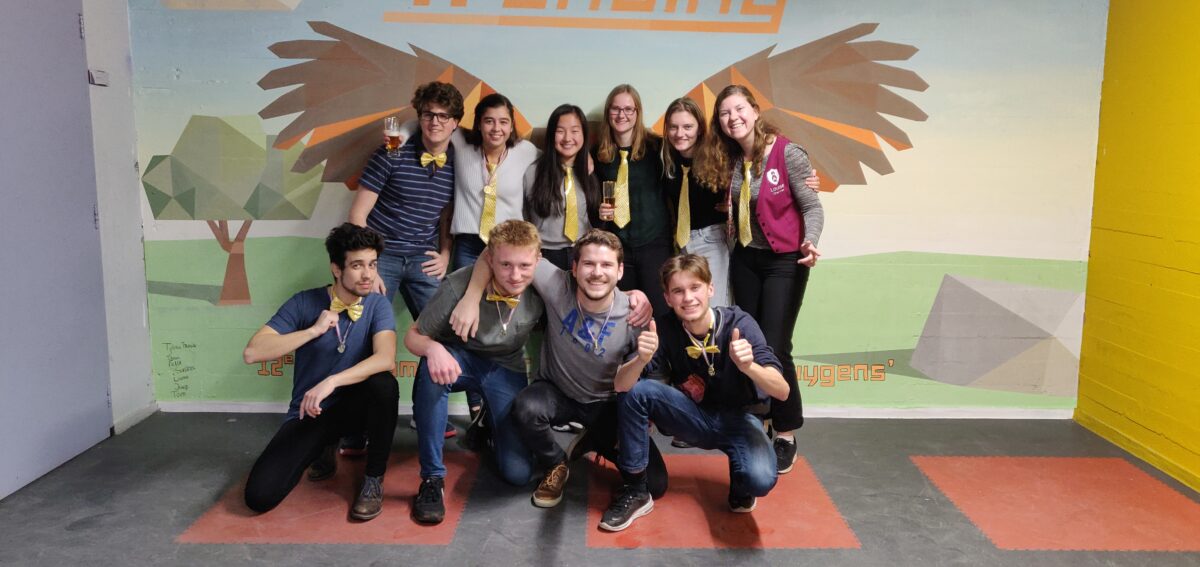 Like to party? Then the SjaarCie might be something for you! This committee organizes a party for all members of the association, and a barbecue in the summer.
---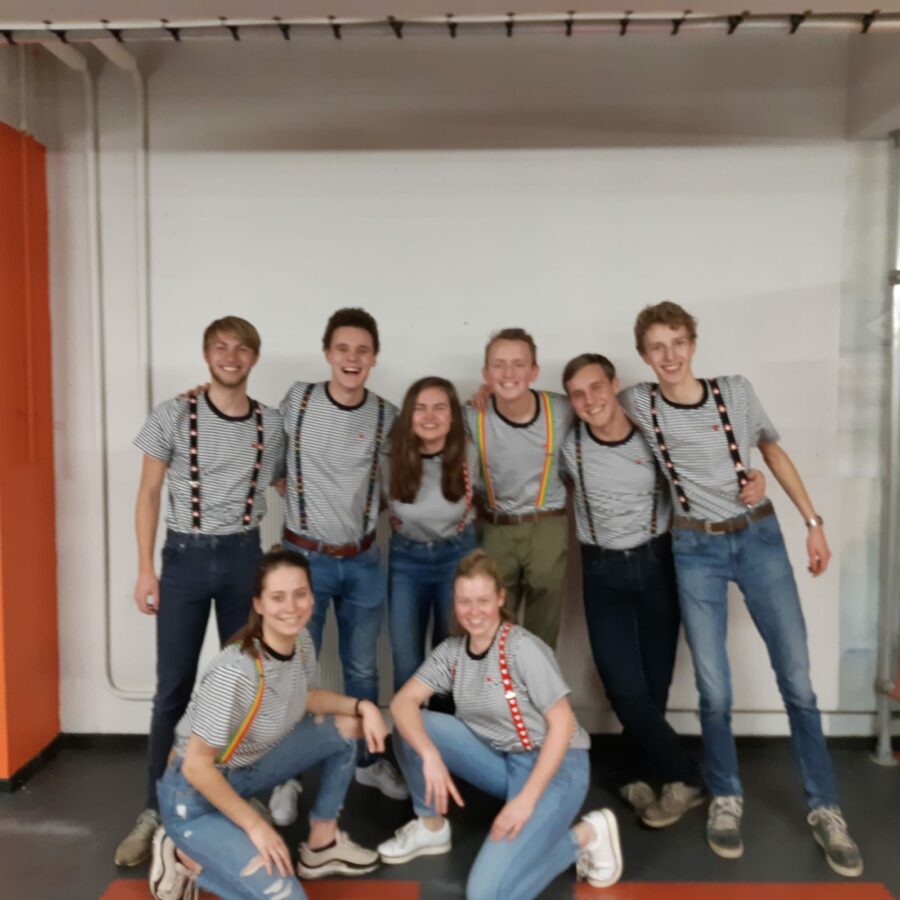 Of course, we haven't forgotten about our double degree students. The MaPhyA is a committee shared by CH and VvTP that takes care of the activities for this group: getting together before a party, a dinner and a (very competitive) pubquiz!
---