Master Information
Hey there, master student!
Whether you're new at CH (and maybe even in Delft), or have been a member for many years, there is always more to explore and discover in our association. We are there to support you in your education, social life and future career.
For you as a master student, we organise a Social activity every 3rd week of every quarter and a Career college every 7th week of every quarter. See the table below for an overview. Note that there are also other activities you can join, find an up-to-date overview on our website.

You can stay up-to-date with all our activities by joining the WhatsApp announcement group and following our Instagram and Facebook. We also have a Discord! You can also add our activity calendar to your own by visiting wisv.ch/calendar.
Almost every Tuesday, we organize a Lunch Lecture, all information on the next lecture is available on wisv.ch/lecture.
Education
We do our best to make sure everyone receives quality education, and speak up when you don't. But to do this we need you to voice your concerns! You can do this quickly and anonymously, through our Feedback Tool, or discuss with your peers in our focus groups.
Want to buy your books online with a discount, and have them delivered straight to your house? Check out out book sale.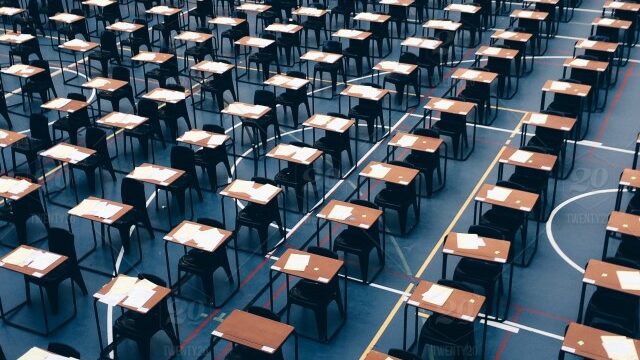 Career
Get all information on upcoming Career Workhsops by visiting wisv.ch/careerworkshops. The idea of a Career Workshop is that a company or an organization will give a workshop where you can learn a soft skill. Each workshop has a different topic, such as negotiation, personal branding, problem solving or a LinkedIn workshop. These workshops take place in every week 7 of every quarter.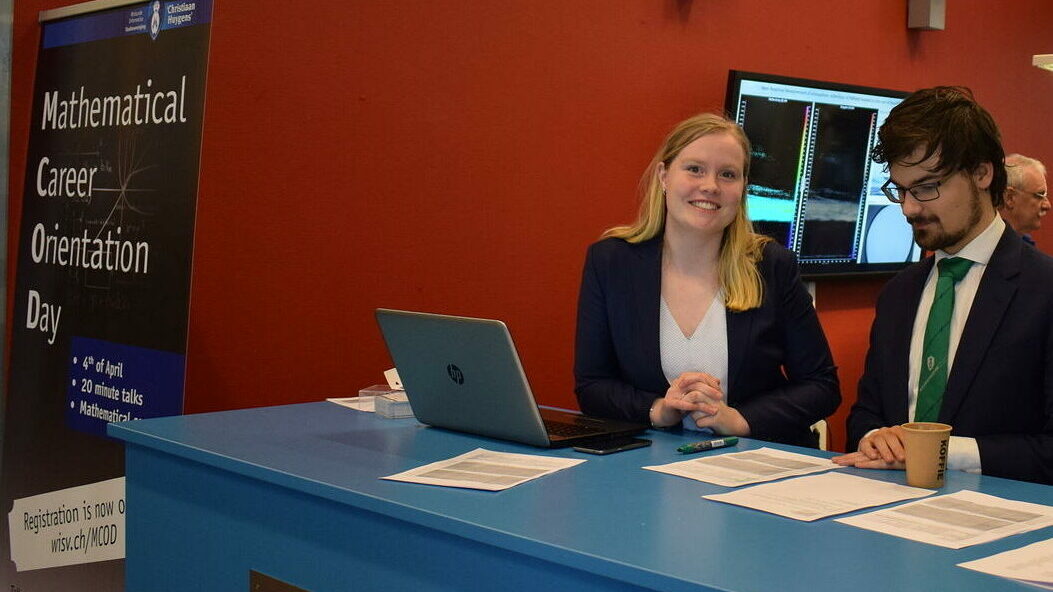 Social
CH organizes activities for our master students to meet each other and have fun! If you are interested in joining a committee that organizes these kind of activities, fill in the interest form at wisv.ch/master.
In every week 3 of every quarter a social activity will be organized for masters only!