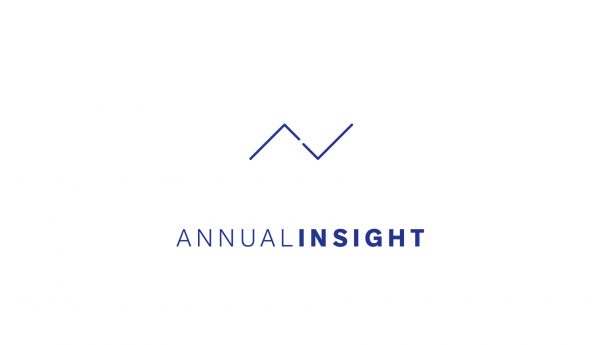 Annual Insight was founded in 2009 as a graduation project by the founders Bart and Jeroen.
Since then we grow rapidly and successfully. We are not a real start-up anymore, we are scaling up and enjoy the fun challenges of being a start-up with senior leadership and expertise.
What we do? We specialize in data analytics and data science solutions for our clients, to enable better and faster (fact based) decision making. We focus on 2 main markets: Public & Health + Food & Agri. In these markets, we don't work for one client, but we innovate for the market. This means that we enable efficient decision making by integrating sector knowledge, business expertise and data analytics & data science.
To be able to do so, we combine young, curious talent with innovative technology. Our Amsterdam- based team with a range of academic backgrounds, use their analytical, technical and entrepreneurial talents to assist and support medium-sized and large Dutch and international companies.
 "We unleash the power of data and curiosity, to guide companies into the world of tomorrow"
Do you want to work in a successful data driven Scale Up? And really make an impact with data, technology and innovation? We look forward to meeting you at the Mathematical Career Orientation Day!