Prof. dr. C. Witteveen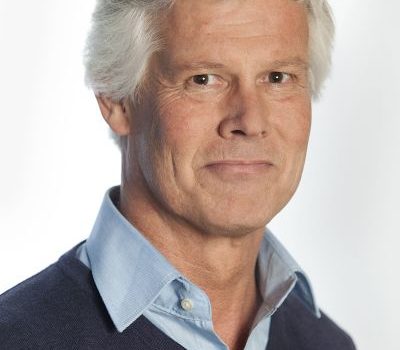 Prof.dr. C. Witteveen (Cees)
Born: 1 juni 1952, Epe.
After his studies, Cees Witteveen started his teaching career at the University of Utrecht in 1974 as Teaching Assistant in Statistics and Methodology. Three years later, he received the new position as Assistant Professor in Social Sciences. After that he moved back to Delft in 1985 and started working as Assistant Professor of Theoretical Computer Science, after which he became Associate Professor in the same field. In addition, he was still active in research projects at the University of Utrecht and in Amsterdam.
Mr. Witteveen continued to grow and became a full Professor in Algorithm Design in 2006. A position we still see him at today, where he always tries to keep innovating, and listening to  students how they would prefer to follow his subject. Do students say nothing? Then he calls together a group, and requests tips and ideas with open arms. He also received acknowledgement from the TU Delft for his work at our university. He won the Teacher of the Year Election multiple times, in 2009 and 2013.
In addition to all collaborations with the Commissioners on Education Evaluation and Improvement, Mr. Witteveen has always been a welcome guest at CH. In 2006, when he was a new Professor, he went on to travel to China with the Study Visit. In the board year 58, Mr. Witteveen was approached again to join one of our multi-day trips, this time for the Business Tour. Several companies were visited, cases were studied and of course there was a bit of socializing. Mr. Witteveen ended the tour with a short lecture in which he said how he felt like it, and that he saw the importance of doing such things as an association.
In 2007, Mr. Witteveen became a Member of Merit and was elected by board 60 on March 8, 2017 as an Honourary Member of W.I.S.V. 'Christiaan Huygens'.