Notification of the passing of prof. dr. J.M. Aarts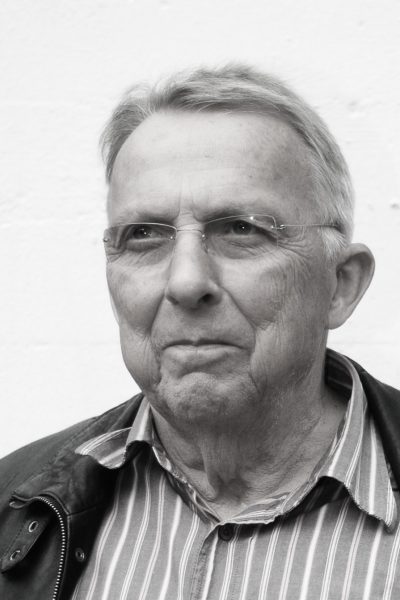 It is with great sadness that we inform you of the passing of professor doctor Johannes Michael (Jan) Aarts on Thursday, June 14, 2018 at the age of 80 years. Professor Aarts was appointed as an Honorary Member of W.I.S.V. 'Christiaan Huygens' in 1995 not only due to his dedication to the faculty and her students but also because of his dedication to our association.
After his appointment as Honorary Member professor Aarts remained involved with the association and was appointed the Honorary Chairman on Thursday, March 8, 2007. He has always remained involved and professor Aarts was a well-known person within our association. Professor Aarts will be lovingly remembered and we will always be thankful for his contribution to our association. His presence and his passion for pure and applied mathematics will be greatly missed.
In the coming week the association will mourn the passing of professor Aarts. This means all scheduled activities are cancelled, the website of the association will be in black-and-white and a commemorative photo will be shown at the association. We will also commemorate professor Aarts in the MaCHazine appropriately.